Impulse Chiropractic and Rehab want to wish you a happy 4th of July!
We hope that you are outside, grilling, hanging by the pool, playing cornhole, and enjoying the day.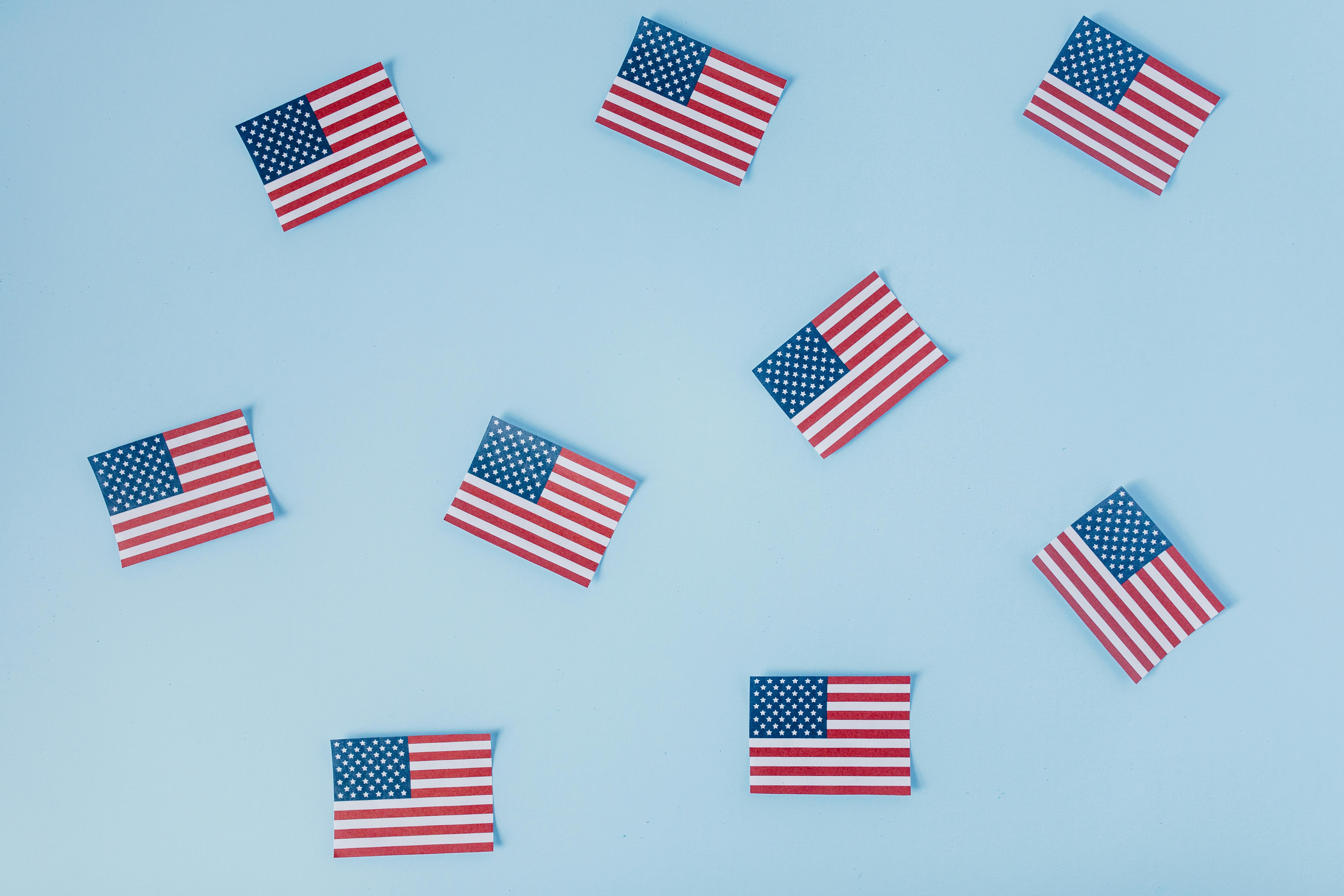 We hope that you celebrate our country and our independence with those friends and family around you who you enjoy it with!
I want you to consider a few things this Independence Day:
Keeping your physical independence later in life starts today
Staying active can be worked into daily activities- like walking the dog as a family
Strength building activities now will help you stay strong longer in life
Losing your independence should be PREPARED for, not feared.
One of the most important goals some of my patients have is this: keeping their physical independence longer.

Some general tips to keep YOUR independence include:
Practicing your balance daily- challenging one leg activities
Build time for walking, swimming, kayaking, or other activities several times a week into your schedule
Practice going up and down stairs and step ups several times a week to build strength
Use your family members to help you keep your independence- be active with them!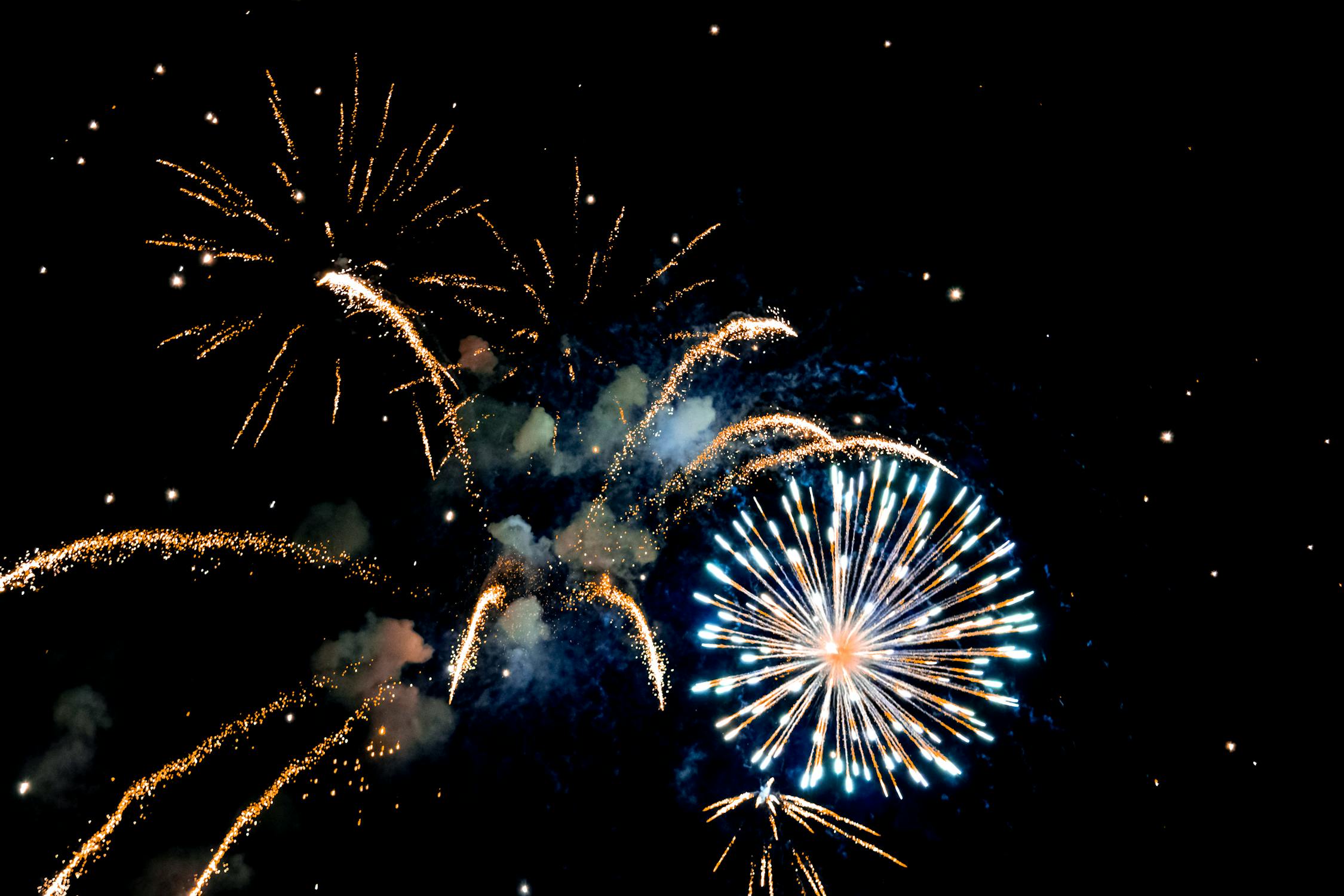 Impulse chiropractic and Rehab has a referral for reward going on starting NOW in July- have a family member or friend call us to get the HELP THEY NEED and mention YOUR name.
For each phone call we get, YOU get entered into a drawing to win 2 KAYAKS- ONE FOR YOU AND ONE FOR A FRIEND! We want you to get outdoors, active, and do it with someone else.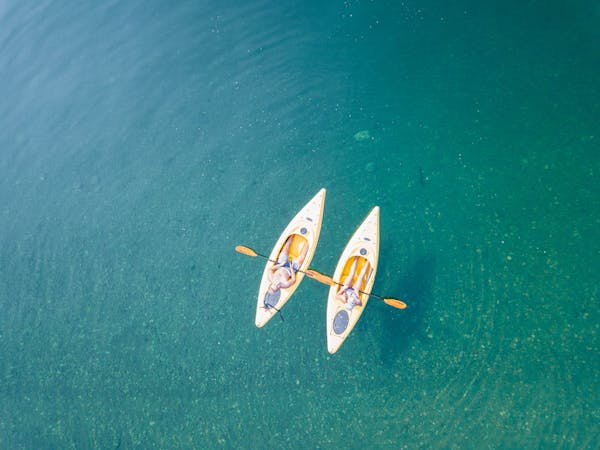 Who knows- you could win and take the person you referred when they feel up to it after working with us!
To wrap up today- get outdoors today, get active, and HAPPY INDEPENDENCE DAY!