We are in the heat of summer and some of you are golfing, some of you are waiting until the fall to get back on the golf course. Some of you (like me) are looking forward to having time to get on the course more often!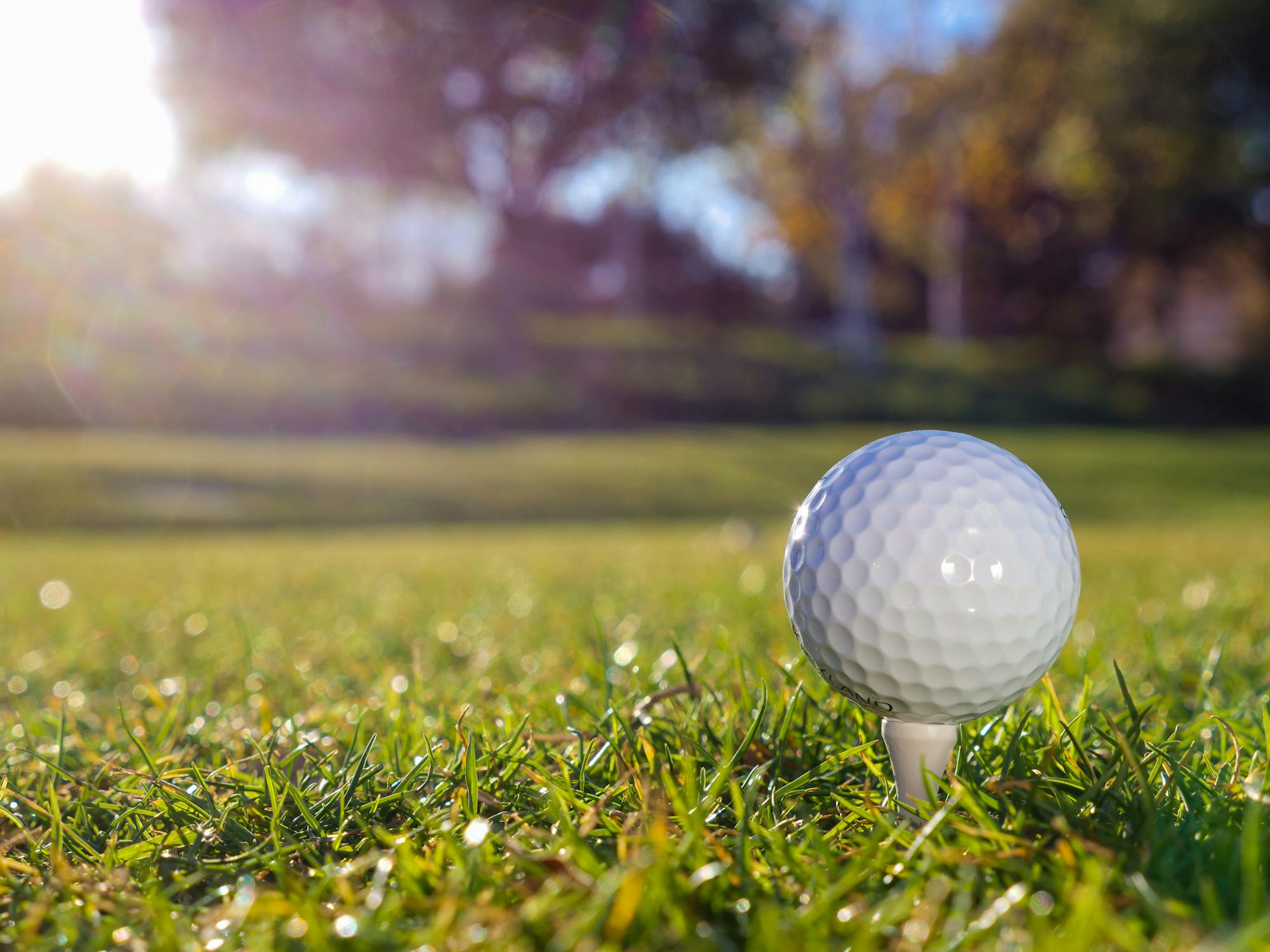 Unfortunately, too often you all have to hang up your clubs due to chronic pain. Low back pain is one of the most common problems from avid golfers.
Due to the rotational forces, impact stress, overuse, lack of warm up, and inflexibility, musculoskeletal injuries are common in golfers of all ages and abilities.
Common Symptoms that you may see on the course:
· dull pain in one side of the back
· hip or thigh pain
· sharp pain in the leg
· low back stiffness
· excessive curving of the spine
So what can you do to prevent these problems from occurring or coming back?
1.       Strengthen your core
Before you start your golf season (and if you have already- start this now!), consider taking time to specifically train core strength. Many injuries occur during the repetitive swing strokes and can be prevented if the core is properly supporting your lumbar spine. This also helps with better control throughout the swing which can help drive power. Look up routines for core, hips, glutes, lats, and obliques on google or message us!
2.       Use the correctly sized golf clubs
If your clubs are not the proper size, this causes problems with your swing AND your back! Using proper form can only happen if you are able to get into those positions. You will be forced to adjust your stance with a club that is not the correct size. Short clubs will make you bend and longer clubs will impact your mechanics during the swing. Both can lead to pain.
3.       Warm up PROPERLY
This may be the EASIEST thing you can do to reduce chances of back injury. Make sure you warm up your knees, back, ankles, wrists, shoulders, and neck. Here is a great routine to follow:
This routine will allow you to do this right on the course before you start and have your joints and muscles prepared for the round you are about to play!
4.       Use a golf cart to carry your bag
Golf can be long and tiresome on  your body and carrying your bag will only add to that load. Take care when you HAVE to carry your bag and keep it on the golf cart at all other times. Most bags are between 30-50 pounds which is a significant load- so let us not stress the back more than you need to!
5.       Play to your skill level
While you may want to jump in headfirst and hit the ball hard every swing on a 36-hole day, resist that temptation. This will stop you before you get started. While golf looks calm and slow-paced, it does require strength and endurance which should be gradually increased over time. Ease into golf as a hobby to prevent back injuries and back pain.
6.       See a specialist if you experience pain even with these preventions put in place.
That is what we are here for! To keep you safely on the course!
We hope to keep all of you on the golf course, staying pain free and getting low scores this summer and fall!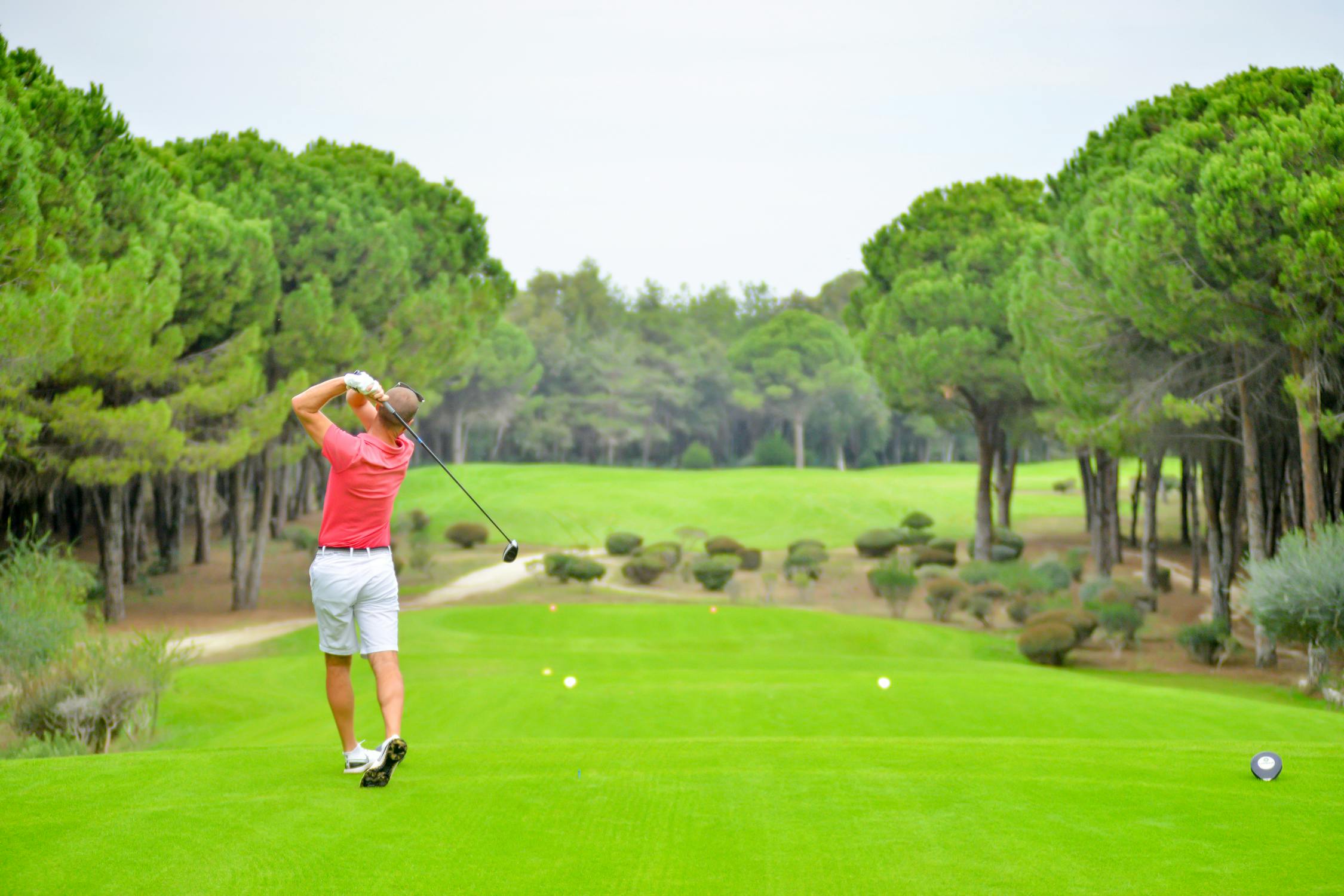 **Remember, FATHER'S FIRST month means FOUR FREE SESSIONS when you book your plan of care with us in June (to keep you on the course pain free!)- REPLY HERE TO TAKE ADVANTAGE!