15 Minute Efficient and Effective Workouts
 I just needed to pop back on and announce the seminar for next week!
We are so excited to have an in-house seminar next week 6-7pm- on quick, efficient, and effective 15 minute workouts for the busy entrepreneur!
SO MANY OF US get so busy that we forget to workout. We forget to block out time. We forget that our health is what helps us to be great entrepreneurs, spouses, and parents.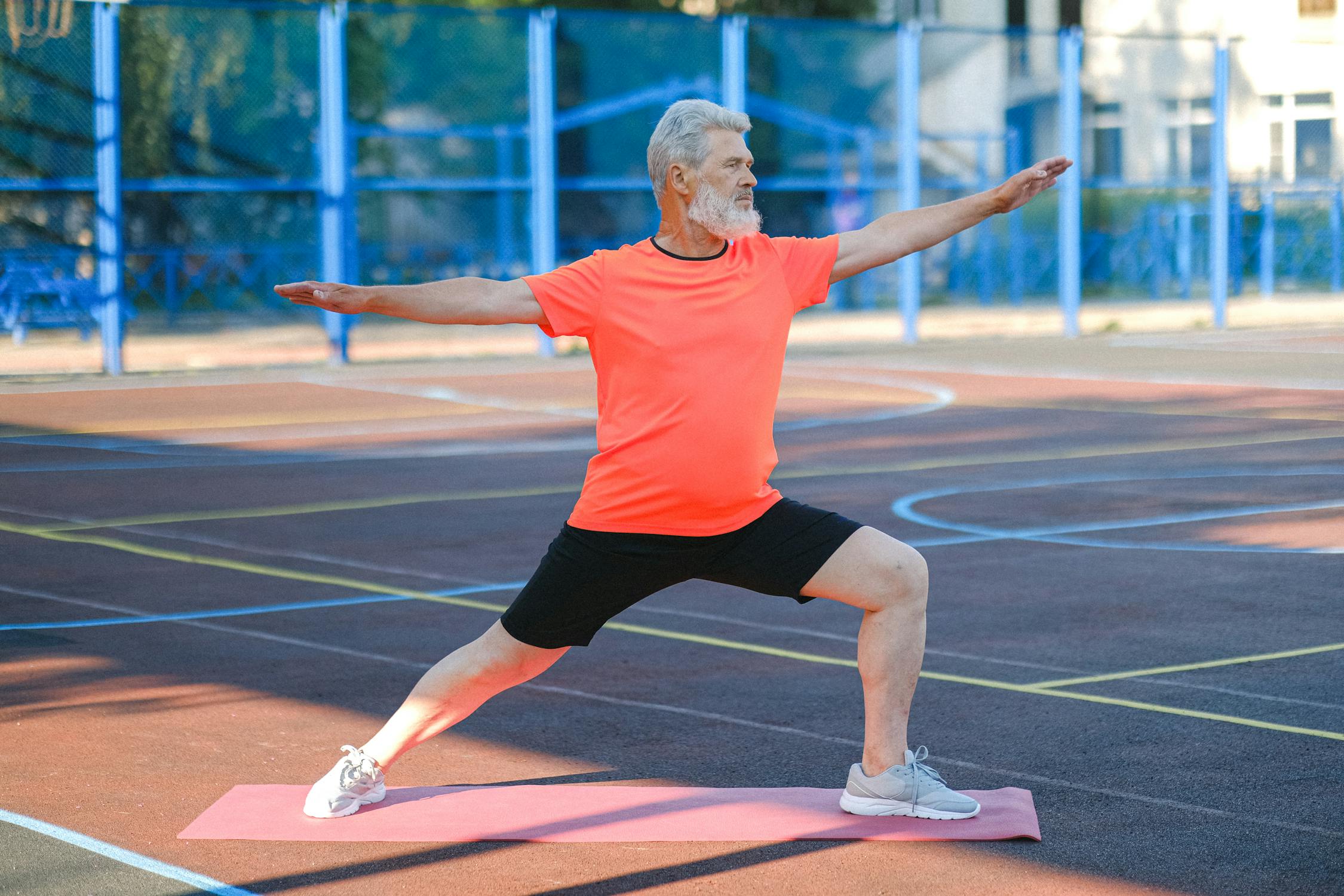 There are so many important joints in the body- all supported by healthy movement.  I want to give you tools to:
Learn which joints cause the most issues later in life when IGNORED
Watch and try the exercises that support healthy movement in these joints
Leave with 3 different 15-minute workouts to fit into your routine each week
Have a plan of when and how to implement these 15 minute workouts
We are here to help you not only get out of pain, but stay out of pain, understand the biggest contributors to pain, and have a healthy relationship with movement in general.
I hope to see you all there next Wednesday from 6-7pm at the office- but please register to let me know so I can prepare for you all!
P.S. Can't make it, but interested in this topic?  Reply to this blog and let us know we need to do another one soon!