For many, having surgery is the best fix for their problem. However, I see many patients who are considering surgery, or have had surgery AND STILL have no solution to their problems. Zack was one of those people.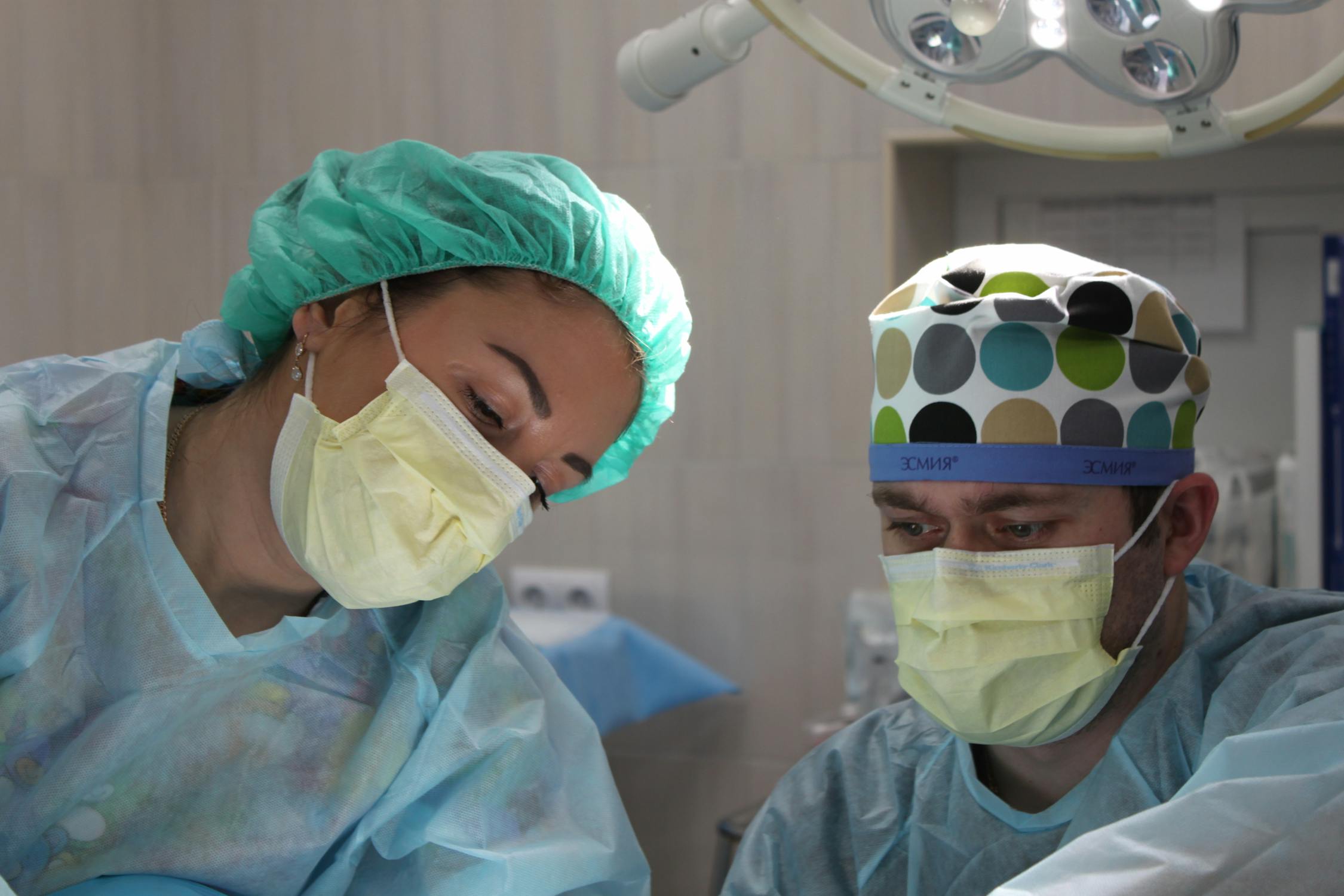 When Zack came to our office, it wasn't because he thought he could be helped. His wife thought that maybe I could do something for him, and they both came in together for their discovery visit.
After 10 years of back pain and dependency on pain medications, he had surgery. However, the surgery did MORE damage.  After a few complications, there were more pain medications involved.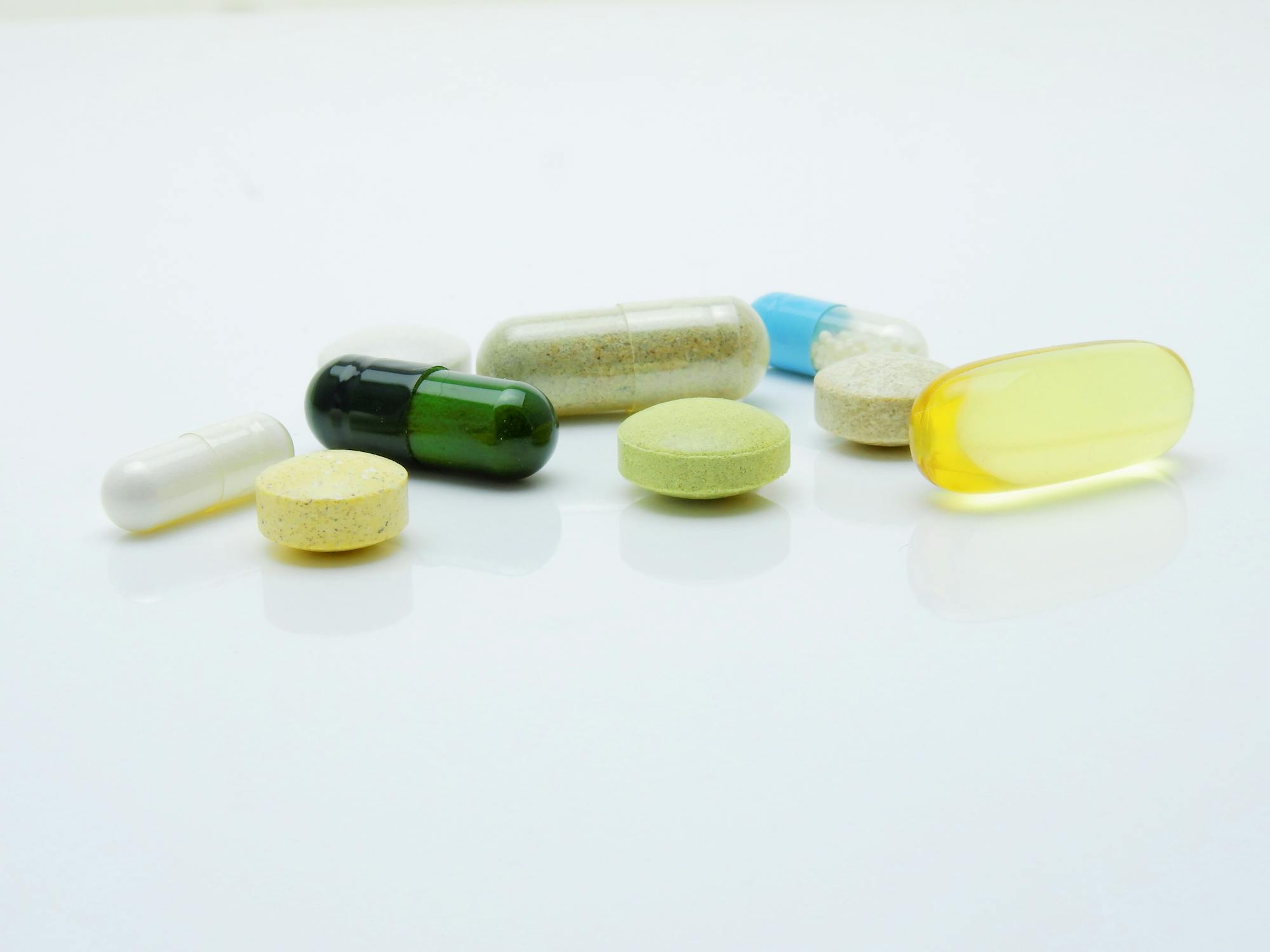 The pain medications were not the major problem.
Instead, he felt he was unable to live. 
He had to stop working out, he had to stop running, he had to stop the heavier labor at work.
Overall, he felt he could not LIVE any more. Once we uncovered that, I did an exam and found there were MANY things I could work on that would help him stabilize his body and help him gain his strength and life back.
Within a few weeks, he was off of pain medications. He was jogging. He was traveling hours with his family without pain. He was doing much better with work loads.
He realized that he COULD improve with the proper stability in place.  We figured out what could help him. What could help him get his life back.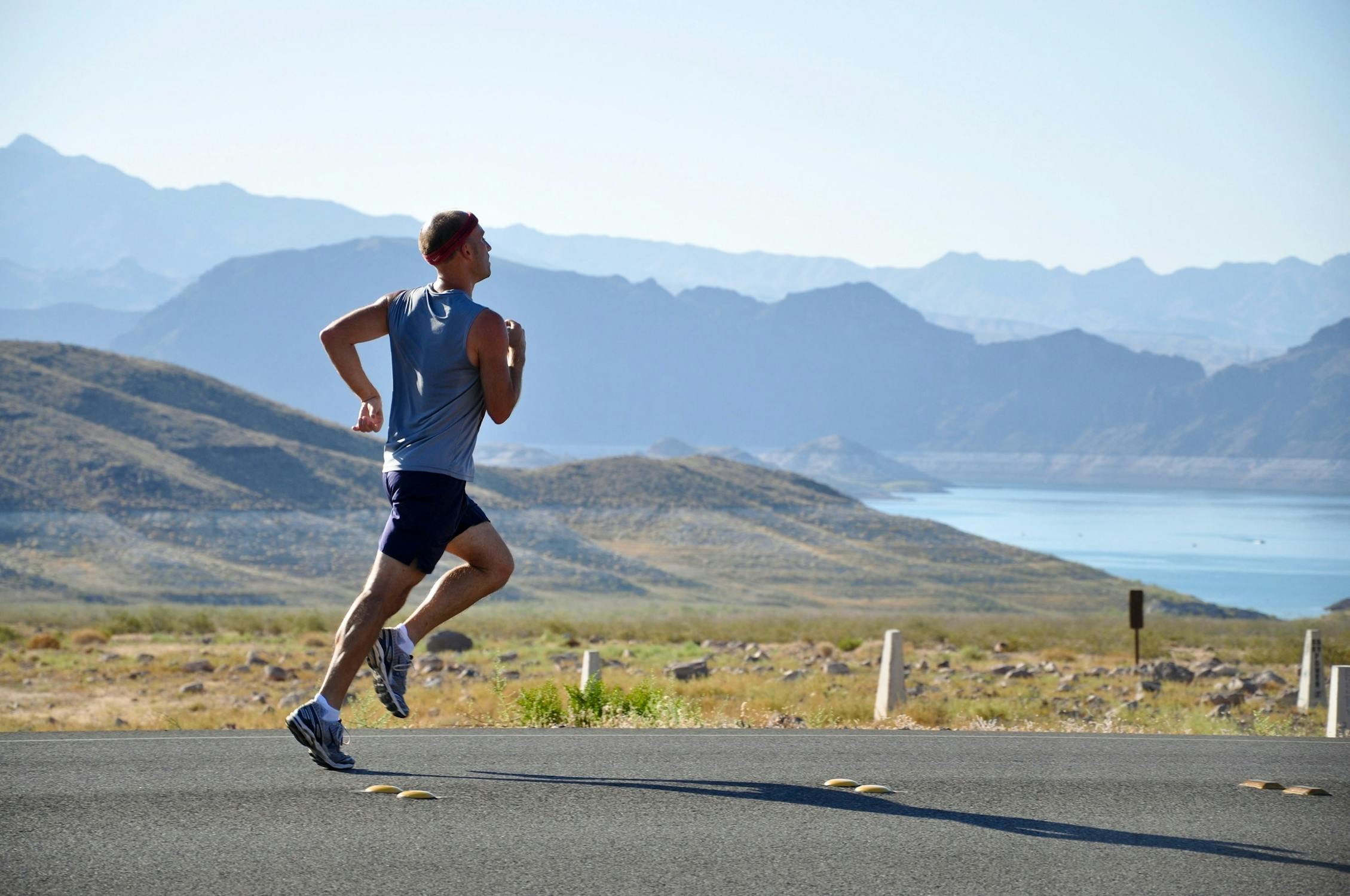 Surgery has a time and place- but there are SO MANY STEPS that can help someone before it comes to that.
I hate to see people who have surgery when it may not be warranted. Like Zack- he needed stability and better movement patterns to decrease his pain. He needed to learn how to move his body properly and carry loads again.
Please send this to someone who may think surgery is their only option- if they need another opinion, I am here to see if we can really help them avoid surgery and reclaim their life back.
I am always here to answer questions- and I will talk to you all soon!
PS- We have our referral for reward going on this quarter!  If you send this to someone who needs my help, ENCOURAGE THEM to call me and you can be entered in our drawing to win just for telling them to call 🙂